Erik Ten Hag's Dutch past and English future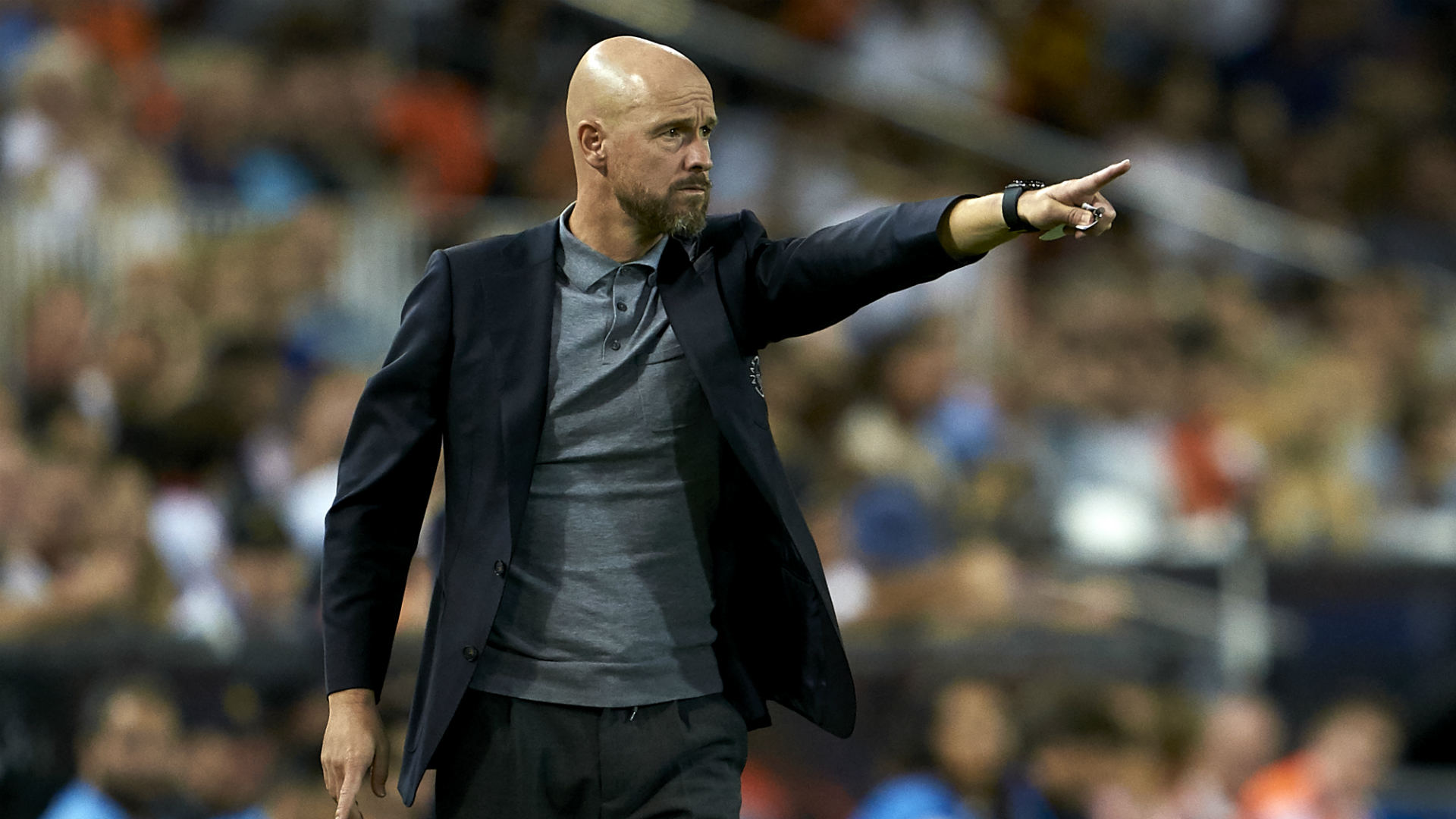 Few weeks ago, Erik Ten Hag was officially confirmed to be Manchester United's next boss. Fans and journalists were all excited, but the Dutchman refused to answer specific questions about his plans for United. While he remained at the helm of Ajax FC, he wanted to concentrate on delivering best results for the Dutch side.
Saying goodbye
Last Wednesday, his team finally won the Eredivisie title. He will lead his team for one last match against Vitesse, and then the season will officially end. This is Ten Hag's third Eredivisie trophy – a very impressive feat if you consider that Ajax hadn't won a title in 5 years before he was appointed as a manager.
Ajax has planned a farewell match for their manager. In interviews, the dutchman is most likely to reflect on his track record at the head of Ajax. Some fans are expecting him to comment on his future at Man United as well. Still, it can be very useful to look at his track record at Ajax to understand what he might bring to Manchester United. If you'd like to bet on United's future performance, or would like to test your luck by playing casino games, sign up on PlayAmo.
Instill a winning mentality
As we mentioned before, before being appointed as the boss of Ajax, the team was struggling. Players didn't have faith in their own ability to win games. Erik Ten Hag changed that, giving them winners' mentality. Manchester United is plagued with many of the same problems as Ajax 5 years ago. Our squad is filled with great players. Each of them is brilliant on their own, but the team lacks cohesion and belief in their ability to win. If Erik Ten hag can fix the mentality of the players here, it will be a massive step towards winning a title.
Giving United Players a winning mentality is a tough challenge, mainly because most of the players currently at the club haven't won any significant titles with this club. Having a losing mentality further reduces the chances of them ever winning it. As a result, we get a star-studded team that can't even qualify for the Champions league.
Improved training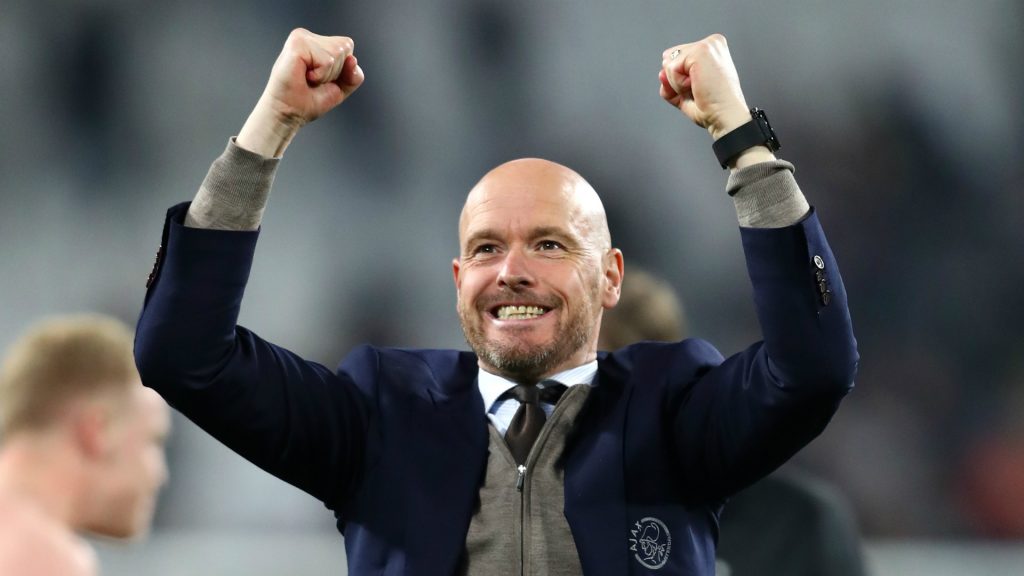 Besides trying to instill a winning mentality, Erik Ten Hag's tactics emphasize personal fitness and keeping control of the ball. The Dutch manager also likes flexible formations that can be rearranged and adapted to specific opponents.
Leaks say that Erik Ten Hag already called United players to come back early from vacation. This suggests that he thinks United players have fitness problems that need to be fixed.
Plans for the future
United managers have often struggled because of fans impatience with new managers. Change in management always leads to inefficiencies before a new order can be established. One thing is for certain, Erik Ten Hag has all the skills to make his mark on Manchester United. He needs to be given enough time. Considering the past actions of the United board of directors, it seems like big change is coming. Hopefully the management of the club has long term plans for Erik Ten Hag, and he isn't just another manager who will soon be replaced.
---